Let us make the perfect tour just the way you want it.
If you would like to go to places or see things that are not included in our other tours, feel free to contact us and we can make it happen.
Our goal is to make your stay in the south of Iceland the most memorable part of your whole trip to Iceland.
We can put together a trip that fits your request, then we bring some joy and fun and some local folk stories. Secret waterfalls, caves, mountains, black beaches or a mix of it all, we'll make it happen.
Simply fill out the following form and we will create the perfect customized tour just for you.
BROWSE RELATED ICELAND ICE CAVE TOURS
Find the best ice cave tours in Iceland from Katlatrack adventures! Browse our most popular glacier and ice cave tours below.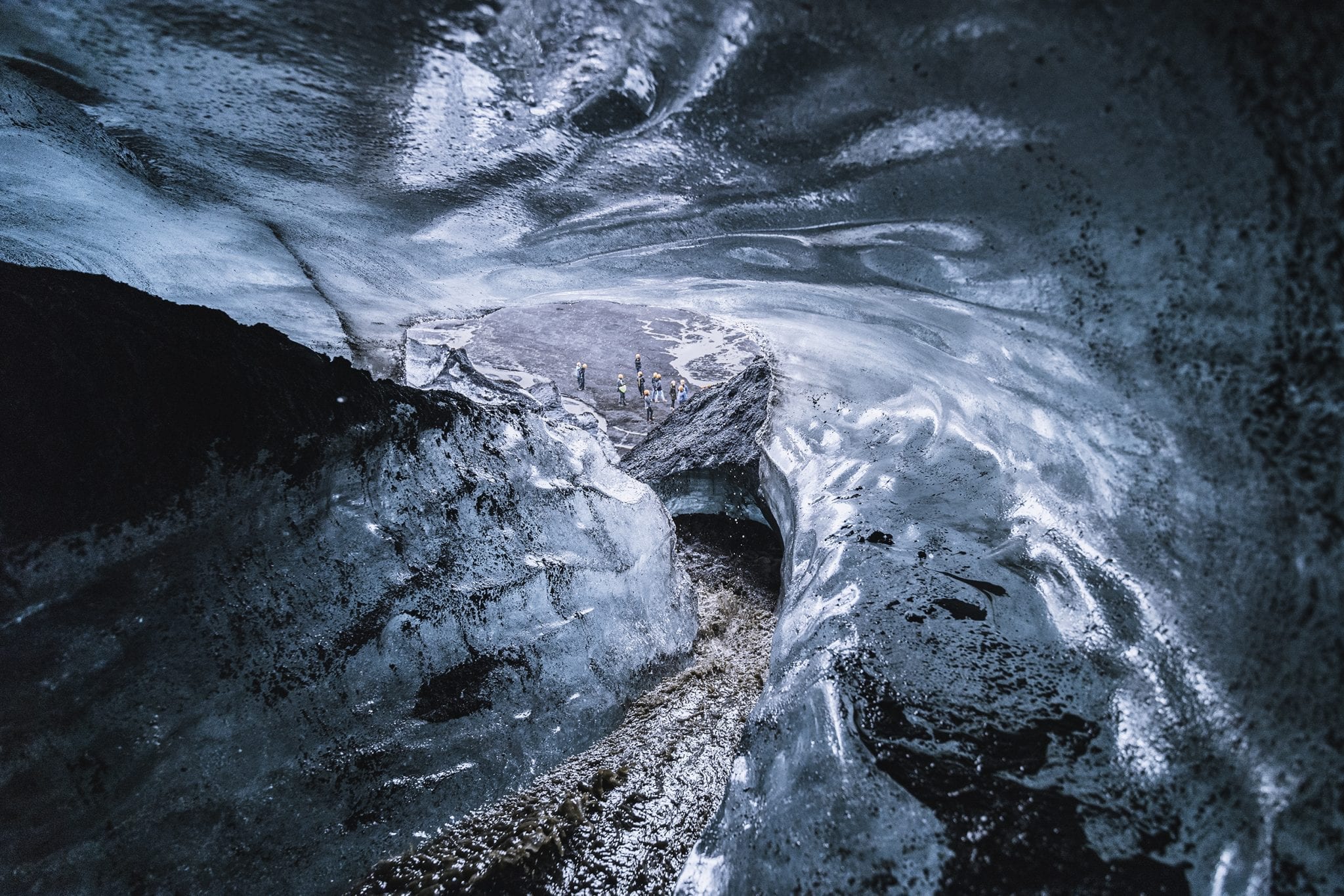 FAST TRACK ICE CAVE TOUR
If your trip is short and action-packed, seeing an ice cave may seem like it would be impossible for you to have on your agenda, but with us, it was never so easy!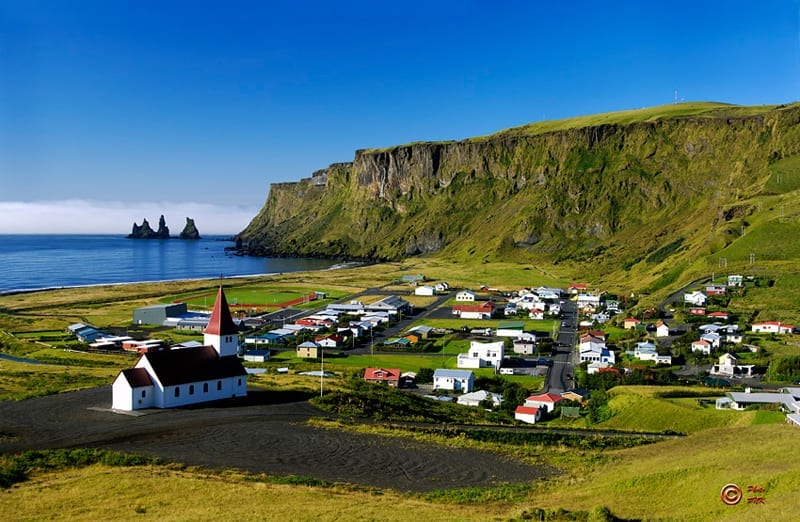 VÍK – ONE HOUR EXPRESS
Give us one hour and we'll show you our home town like no one else can. We promise that you won't see Vik like this with any other tour company. 
ONE DAY SOUTH COAST AND ICE CAVE TOUR
It's now possible to explore both the South Coast of Iceland AND a natural ice cave in a single day tour from Reykjavik.