Fast track ice cave tour
19.990 ISK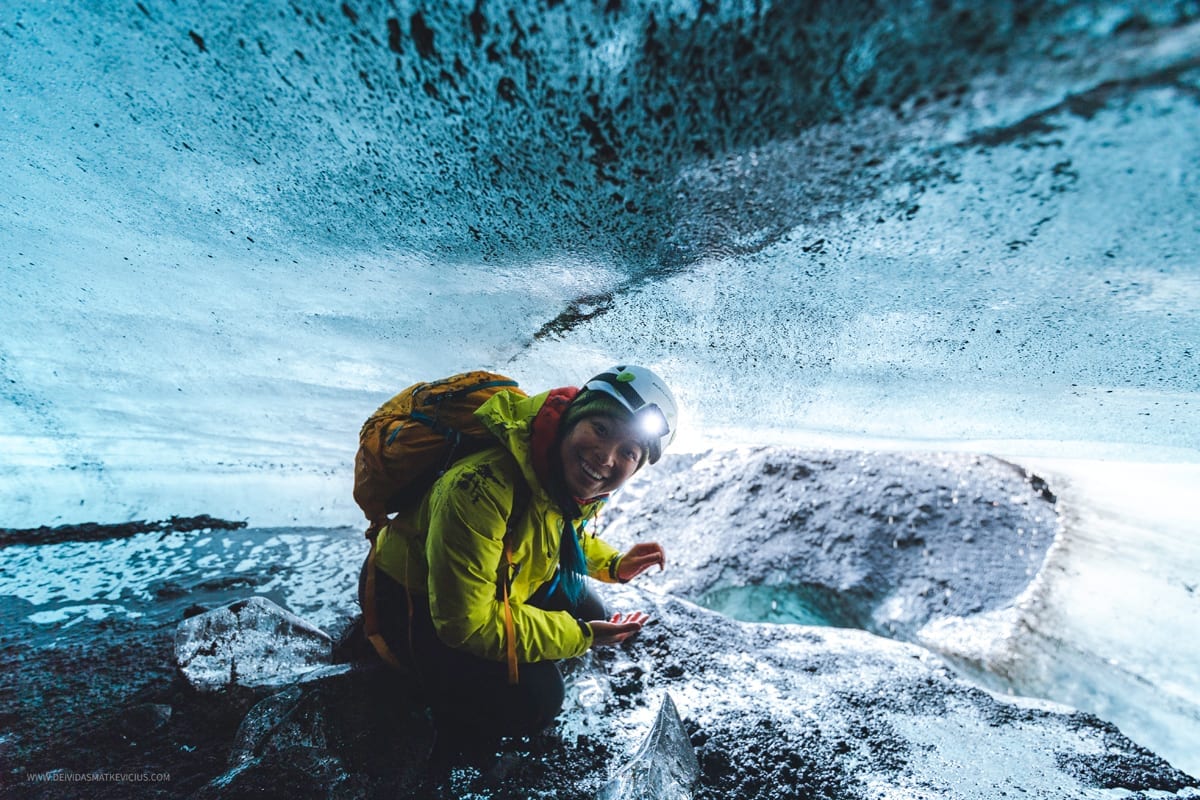 Departure
Katlatrack Meeting Point in Vík town. There is a huge sign to the right of the N1 gas station in Vík.
Included
A local guide, transportation in a Super Jeep, 45-60 minutes in the glacier Ice Cave area, and all necessary safety gear (helmet, headlamp, and crampons).
What to bring
Please bring warm clothing according to weather, rain gear and hiking boots.
ABOUT THE TOUR
Hands down the fastest way to experience in Ice Cave in Iceland! If your trip is short and action-packed, seeing an ice cave may seem like it would be impossible for you to have on your agenda, but with us, it was never so easy! Our Katlatrack Team, will meet you at our meeting point in Vik Iceland. You will then embark on a beautiful and exciting super jeep ride to the secret area of one of our 13 glaciers (30-60 minute super jeep ride)! Once at the glacier area, you will borrow gear (IE, helmet, headlamp, and crampons) and our local guide will do an educational brief on safety, what to expect, etc. You'll take a super fun walk to the glacier ice cave (5-10 minutes) and go inside to explore it. We will have a total of 45-60 minutes in the glacier area for photos and exploration. Our local Vik Iceland guide will give you a little more insight into how the ice cave was formed and answer any questions you may have. After ample time for your photos and selfies, we hike back out and take the gear off. Then it's time to get you back to the Katlatrack meeting point so you can continue on with your own agenda of discovering Iceland!
Directions to Katlatrack meeting point