The Hidden Mountains from 'GoT' Tour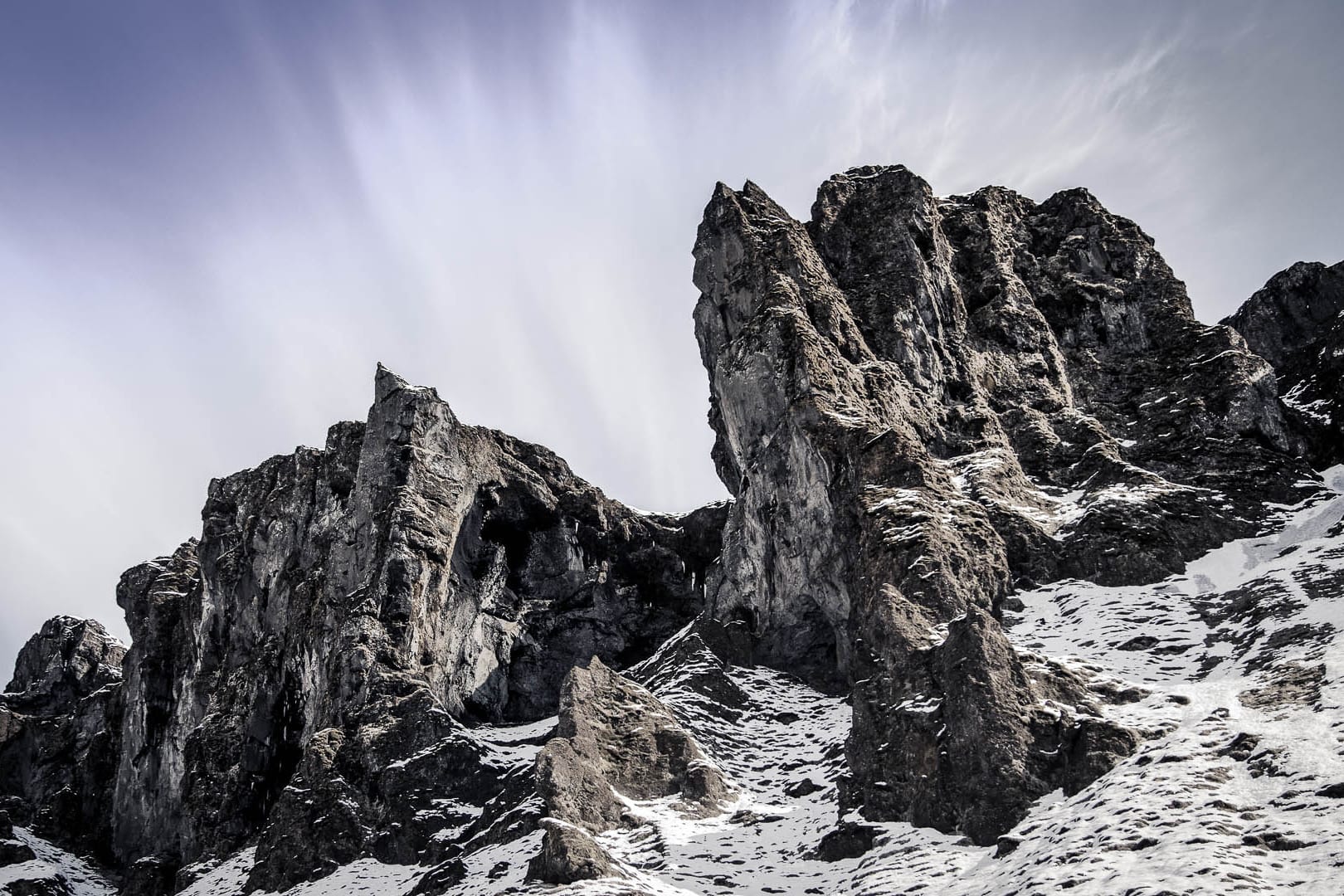 Directions to Katlatrack meeting point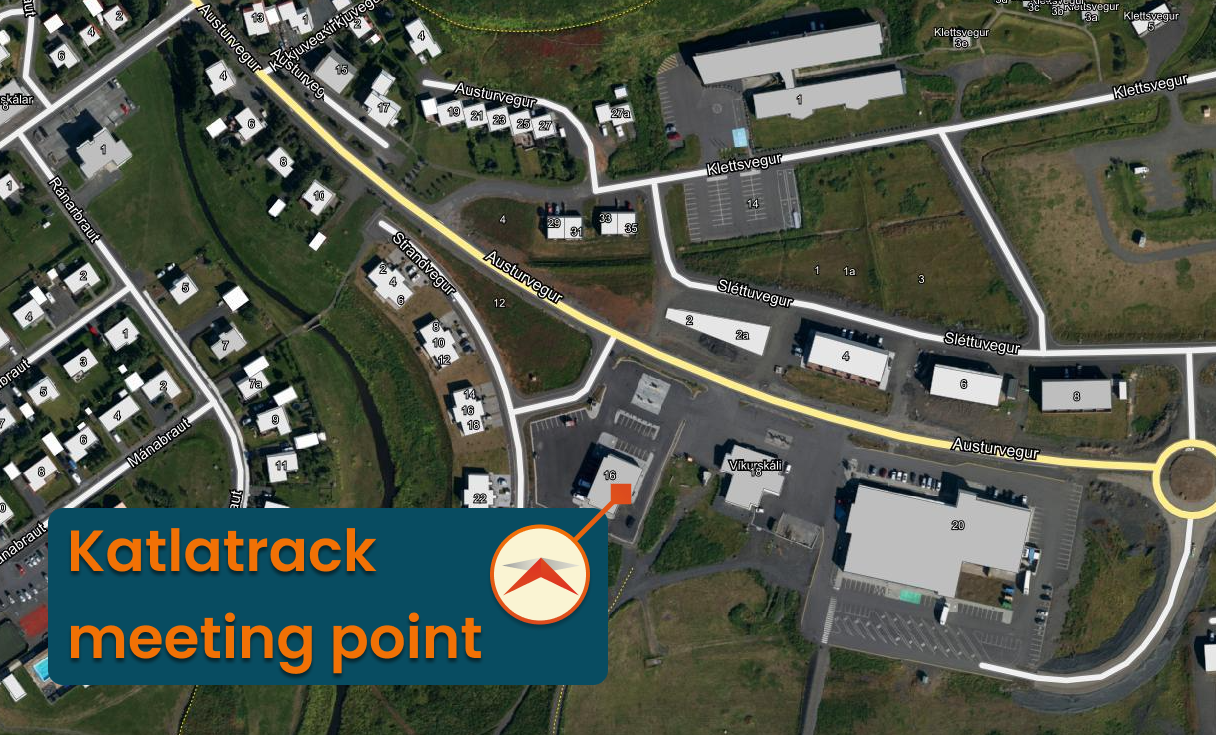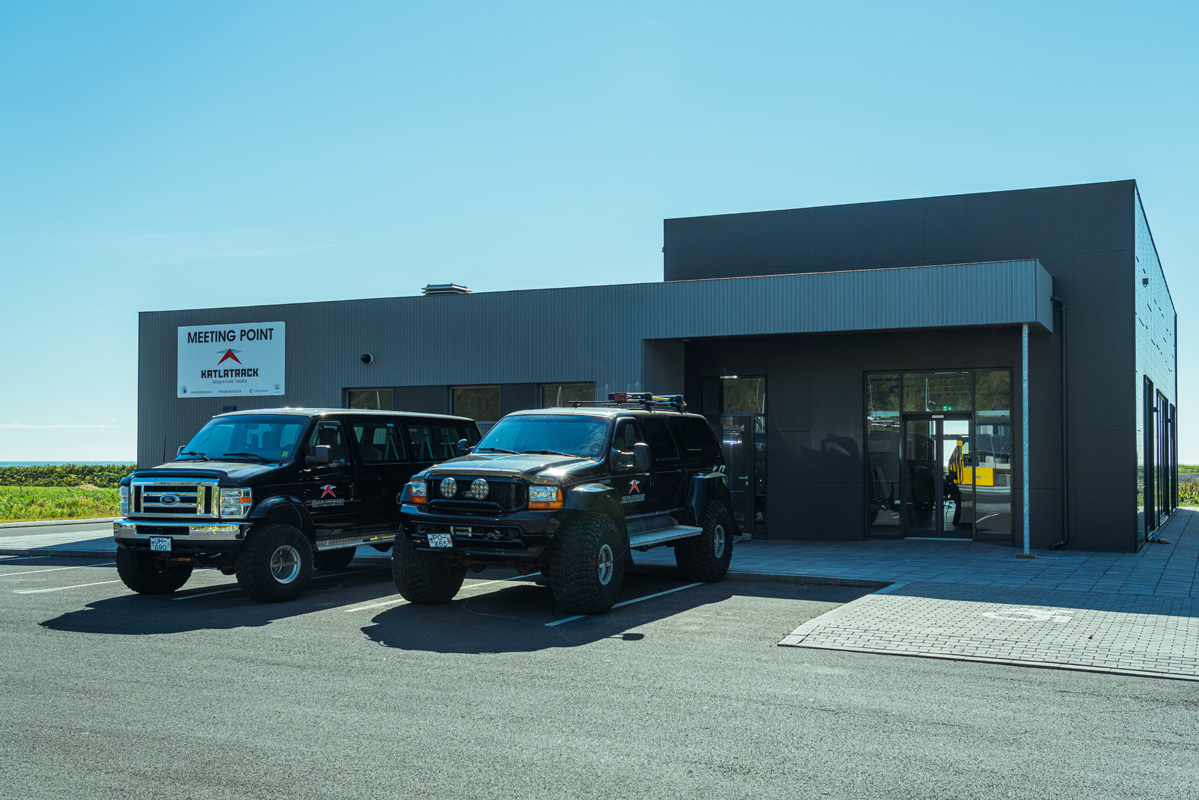 Departure
The meeting point in Vík is next to the OB gas station in Vík. The address is Austurvegur 16, 870 Vík. You can find us on Google Maps under Katlatrack.
Included
Included: Local guide, Super jeep transportation, 60 minutes hike at the secret canyon.
What to bring
Please bring warm clothing according to weather, rain gear and hiking boots.
Highlights
Þakgil, secret canyon, secret cave, Háfell and Troll rocks.
Price
Private tour 1-4 pax: 189.000 ISK
Price pr. pax after 4 pax: 42.900 ISK
ABOUT THE TOUR
Join us for a unique tour that takes you in the footsteps of the Game of Thrones (GOT) characters.  We'll head high up into the hidden mountains surrounding Vik in Southern Iceland.  Here you will find very few people, but many ancients stories that have been passed from generation to generation.  Our guides have special access to private land, so your tour will be a one-of-a-kind experience only available with Katlatrack.
Our Superjeep will transport you in comfort and safety as we depart Vik along Route One up towards the mountains.  You'll get to experience plenty of the epic scenery from GOT up close and personal, as we cross rivers and traverse wild and barren landscapes in the Jeep.
Our first stop is the panoramic mountain top of Háfell.  From here you can admire the beautiful black sand beaches below, as well as the Katla Volcano and the mountain of Hafursey, made famous as a filming location for the Star Wars movie, Rouge One.
Our next stop is a natural mountain cave called Stórhellir.  Your Katlatrack guide will share some interesting history about this area, and you'll learn how the cave was used as an ancient shelter for travellers.
We will then make our way to the Höfðabrekkuheiði hiking area which appeared in GOT Season 2 as 'The Land Beyond the Wall'.  You'll have plenty of time to explore the area, hike around the cool rock formations and picture yourself in your very own episode of the show!
From there, we'll take our second hike of the day as we explore a nearby canyon called Remundargil.  Our trek to the bottom will be well worth the effort, as we arrive at its beautiful hidden waterfall.  After pausing to take some photos of this unique landscape, we'll head on to our final stop, the campsite of Þakgil.
At Þakgil, we'll take a break for some refreshments, before another exciting Superjeep ride back into Vik.  Our ride home will follow a different route, as we cross rivers and detour through some more canyons.  You'll also learn about the 'force stones', and you'll have the chance to see them for yourself on our journey home.
This is a unique a fun way for GOT fans – and even non-fans – to experience this mystical and secluded mountainous area of Southern Iceland.  (By the way . . . if you're a die hard fan, we have even more options to show you on our custom tours).  
This is a once in a lifetime adventure that you'll never forget.  So pack your hiking shoes and your warmest layers and join us on this tour!
BROWSE RELATED ICELAND ICE CAVE TOURS
Find the best ice cave tours in Iceland from Katlatrack adventures! Browse our most popular glacier and ice cave tours below.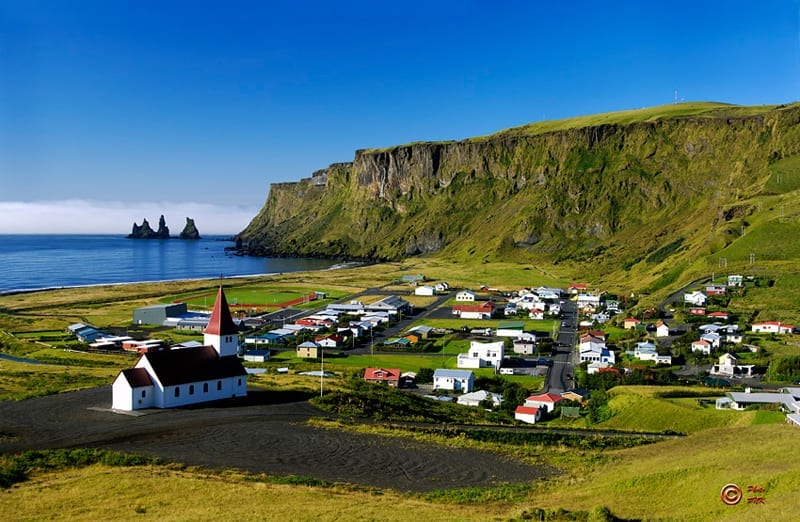 VÍK – ONE HOUR EXPRESS
Give us one hour and we'll show you our home town like no one else can. We promise that you won't see Vik like this with any other tour company. 
PRIVATE ICE CAVE TOUR
If you prefer to explore Iceland on your own schedule, or with your own group, our Private Ice Cave Tours are a unique and special way to experience one of Iceland's greatest natural wonders.
CUSTOM TOUR
Our goal is to make your stay in the south of Iceland the most memorable part of your whole trip to Iceland. Let us make the perfect tour just the way you want it.