Best of Vík – 1 hour
Express Tour
From 15.900 ISK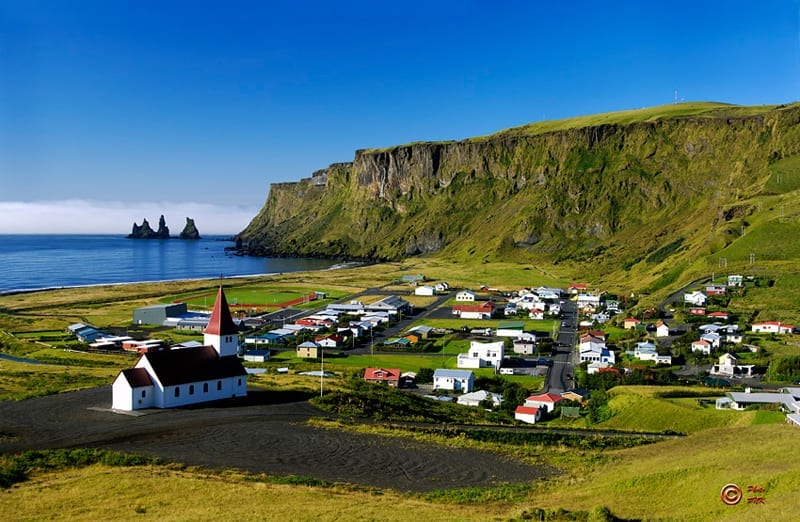 Departure
The meeting point in Vík is next to the OB gas station in Vík. The address is Austurvegur 16, 870 Vík. You can find us on Google Maps under Katlatrack.
Availability
All year round, based on conditions
Included
A local guide and transportation in a Super Jeep.
What to bring
Please bring warm clothing according to weather, rain gear and comfortable walking shoes.
Highlights
Express 1 hour tour, cheapest Super Jeep Tour in Iceland, Private locations, VÍk, Reynisdrangar, Reynisfjara, Dyrhólaey, 4×4 River Crossing
Price
13 years and older: 15.900 ISK pr. person
0 – 12 years old: 11.900 ISK pr. person
Private tour 1-4 pax: 95.900 ISK
Price pr. pax after 4 pax: 23.900 ISK
ABOUT THE TOUR
Give us one hour and we'll show you our home town like no one else can.  We promise that you won't see Vik like this with any other tour company.  Our 'Best of Vik – 1 Hour Express Tour' is not only the fastest way to experience Vik, but it's also the cheapest Super Jeep tour available in Iceland.
At the start of the tour
Your local guide will meet you in Vik before our small group heads out of town towards the mountains.  You'll feel the first rush of adrenaline as our Super Jeep climbs the steepest mountain road in Iceland – a privately owned roadway that you can only access with a Katlatrack guide.  We'll see many beautiful tones and textures along the way as we travel to the peak of Reynisfjall, a majestic mountain dating all the way back to the Ice Age. Once at the top, we'll climb out of the Jeep and your jaw will hit the ground as the incredible, panoramic view is finally revealed.
Reynisdrangar, Reynisfjara and Dyrhólaey
From here we can see Reynisdrangar's distinctive rocky columns jutting out of the Atlantic, along with the most famous black sand beach in Iceland, Reynisfjara. A little to the west we can also see the famous arch of Dyrhólaey, a rocky peninsula formed thousands of years ago by a volcanic eruption.  You'll experience a completely unique, bird-eye perspective over some of Iceland's most iconic locations.  Better still, you get to enjoy this breathtaking landscape in complete peace and privacy, with only a handful of other guests for company.
The story of Vík
There will be plenty of time for photos, and plenty of 'pinch me!' moments before we climb back in the Jeep and depart for Vik.  On our way home we'll step back in time to the 1930s and travel on the first road that was ever built for cars in South Iceland.  Along the way, your local guide will tell you the story of Vik, and the mysterious mountains that surround our home town. We'll also share the tales that we grew up with and you'll learn all about the famous trolls of Reynisdrangar, and how these sea stacks came to be.
At the end of the tour 
Finally, we'll put our Super Jeep to work and head off-road for a little taste of the adventure that you came for!  We'll cross a river and take you across some epic, wild terrain before depositing you safely back in Vik.
Directions to Katlatrack meeting point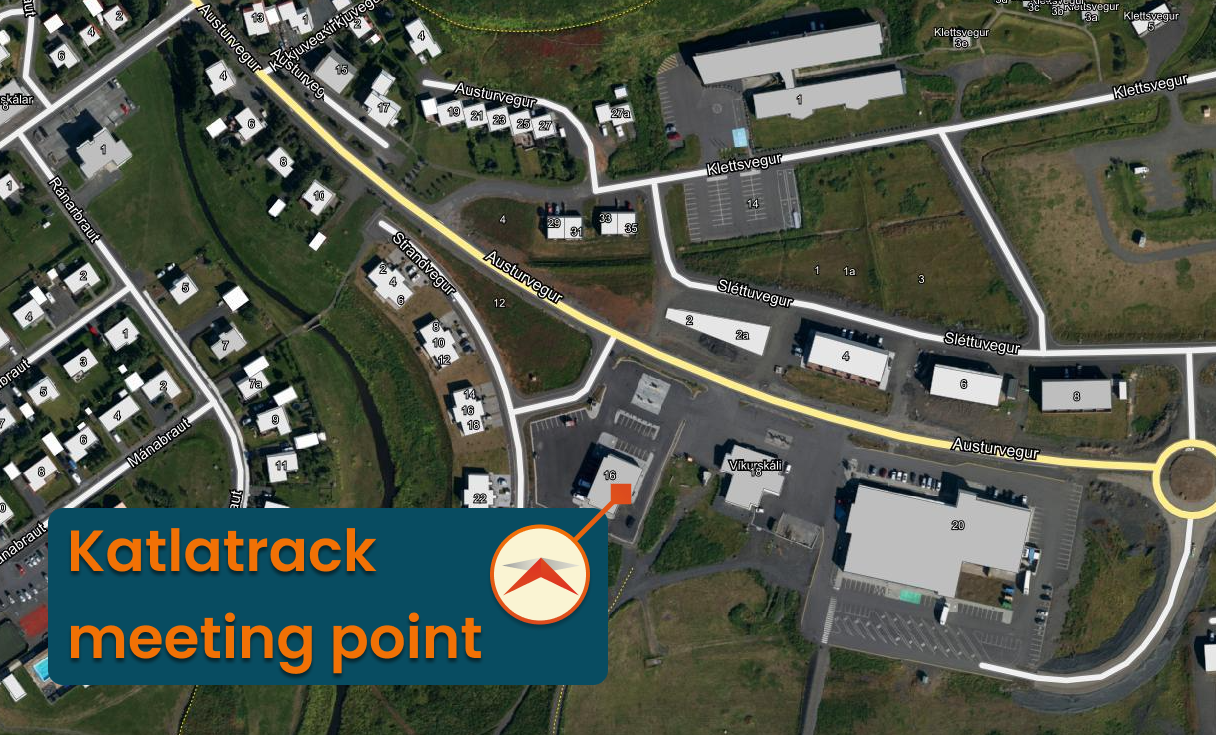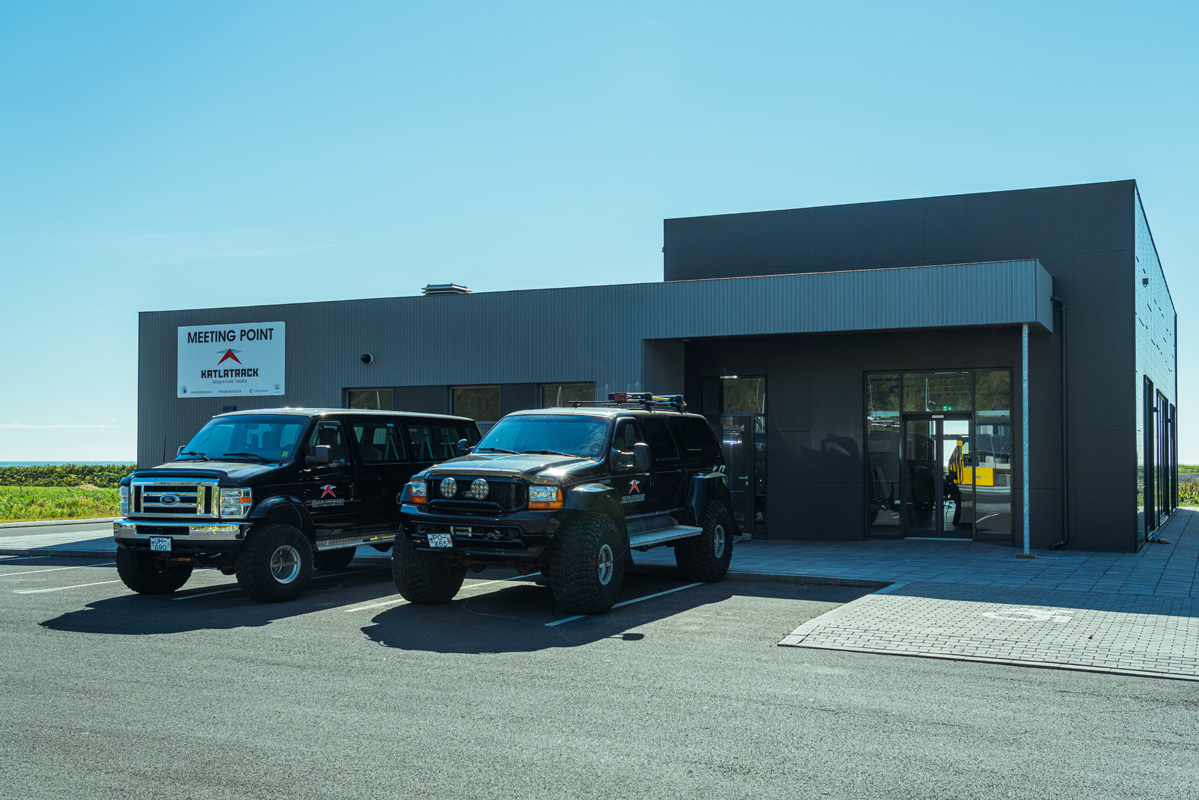 BROWSE RELATED ICELAND ICE CAVE TOURS
Find the best ice cave tours in Iceland from Katlatrack adventures! Browse our most popular glacier and ice cave tours below.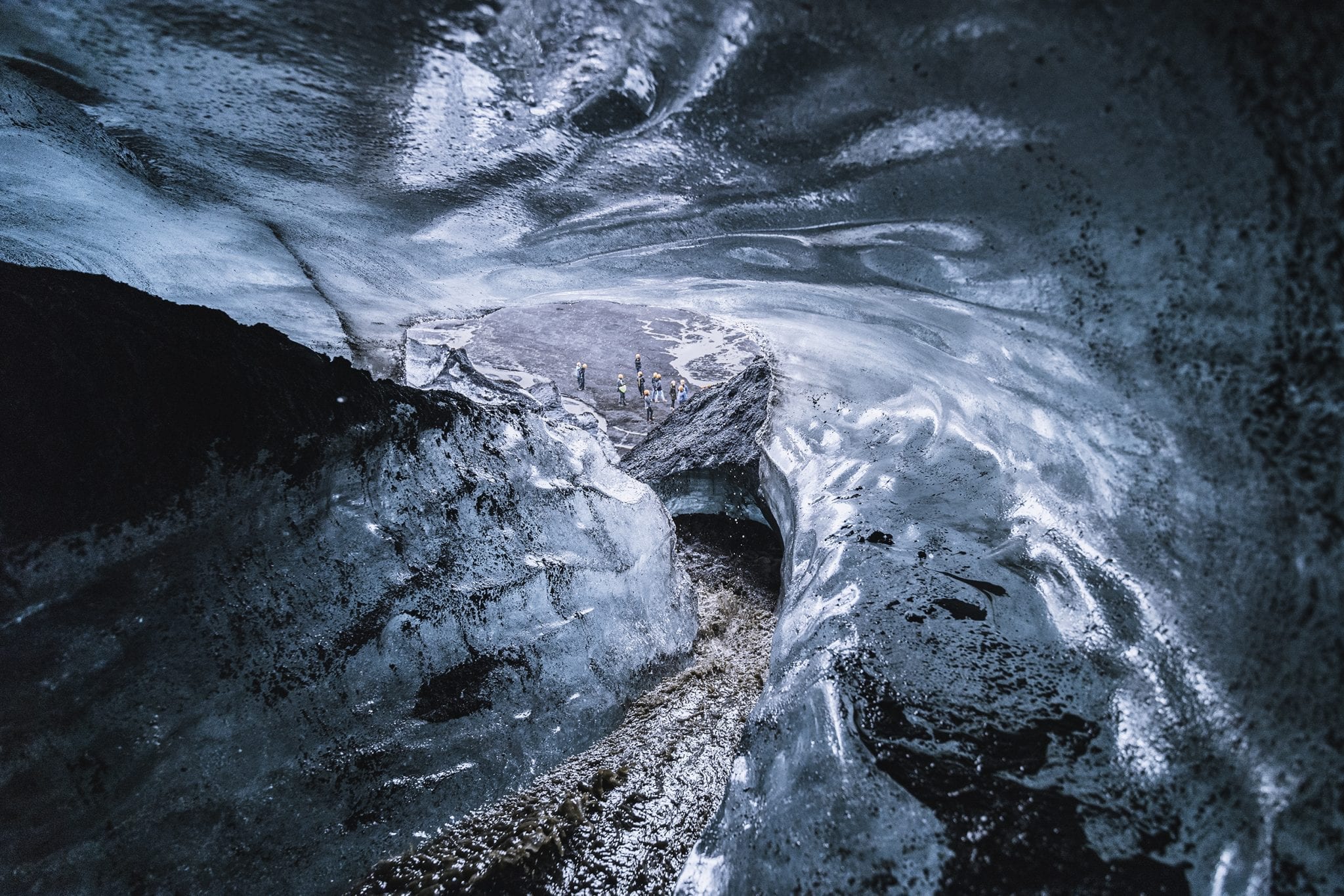 FAST TRACK ICE CAVE TOUR
If your trip is short and action-packed, seeing an ice cave may seem like it would be impossible for you to have on your agenda, but with us, it was never so easy!
PRIVATE ICE CAVE TOUR
If you prefer to explore Iceland on your own schedule, or with your own group, our Private Ice Cave Tours are a unique and special way to experience one of Iceland's greatest natural wonders.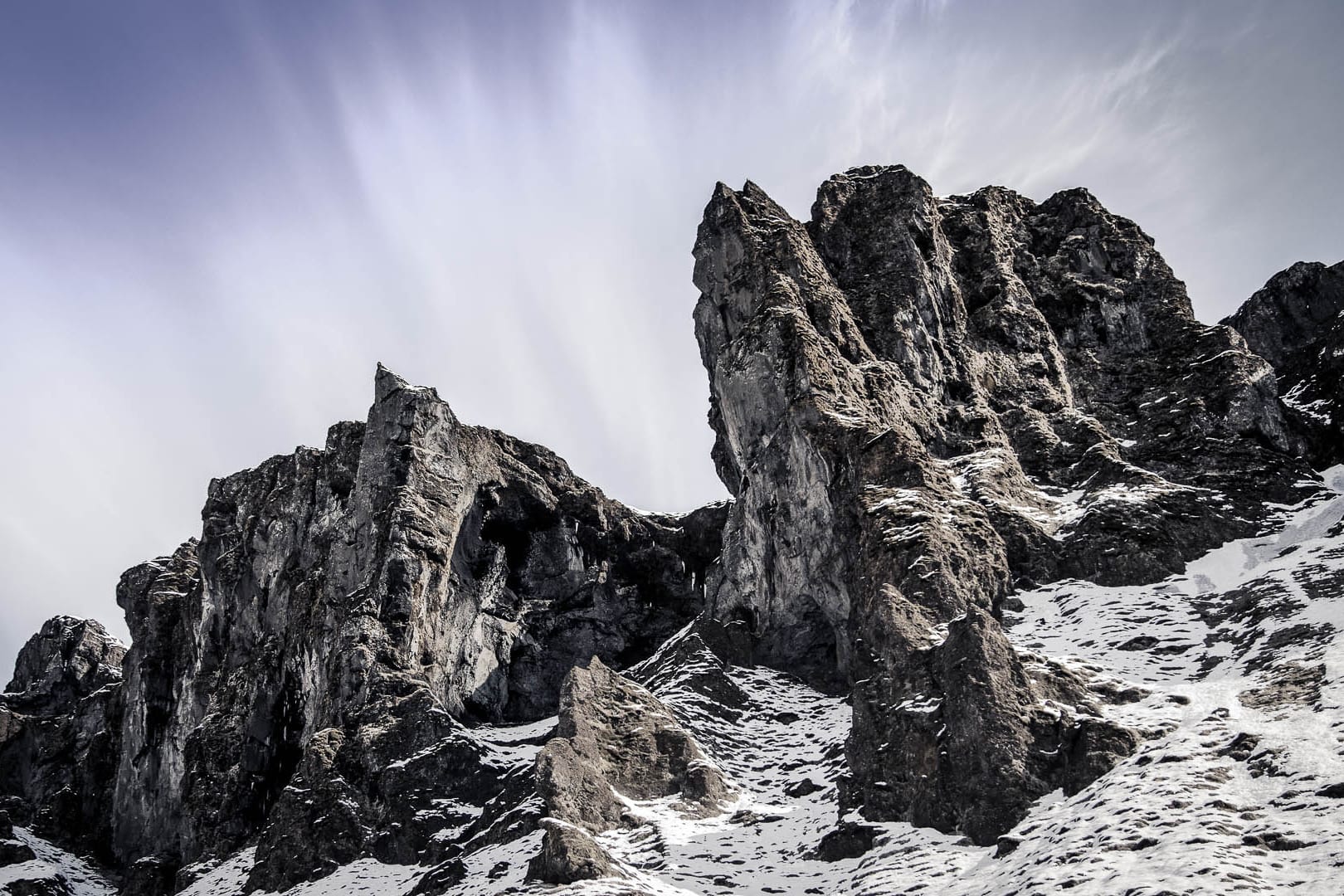 THE HIDDEN MOUNTAIN TOUR
Join us for a unique tour that takes you in the footsteps of the Game of Thrones (GOT) characters.  We'll head high up into the hidden mountains surrounding Vik in Southern Iceland