The Hidden Mountains tour
29.990 ISK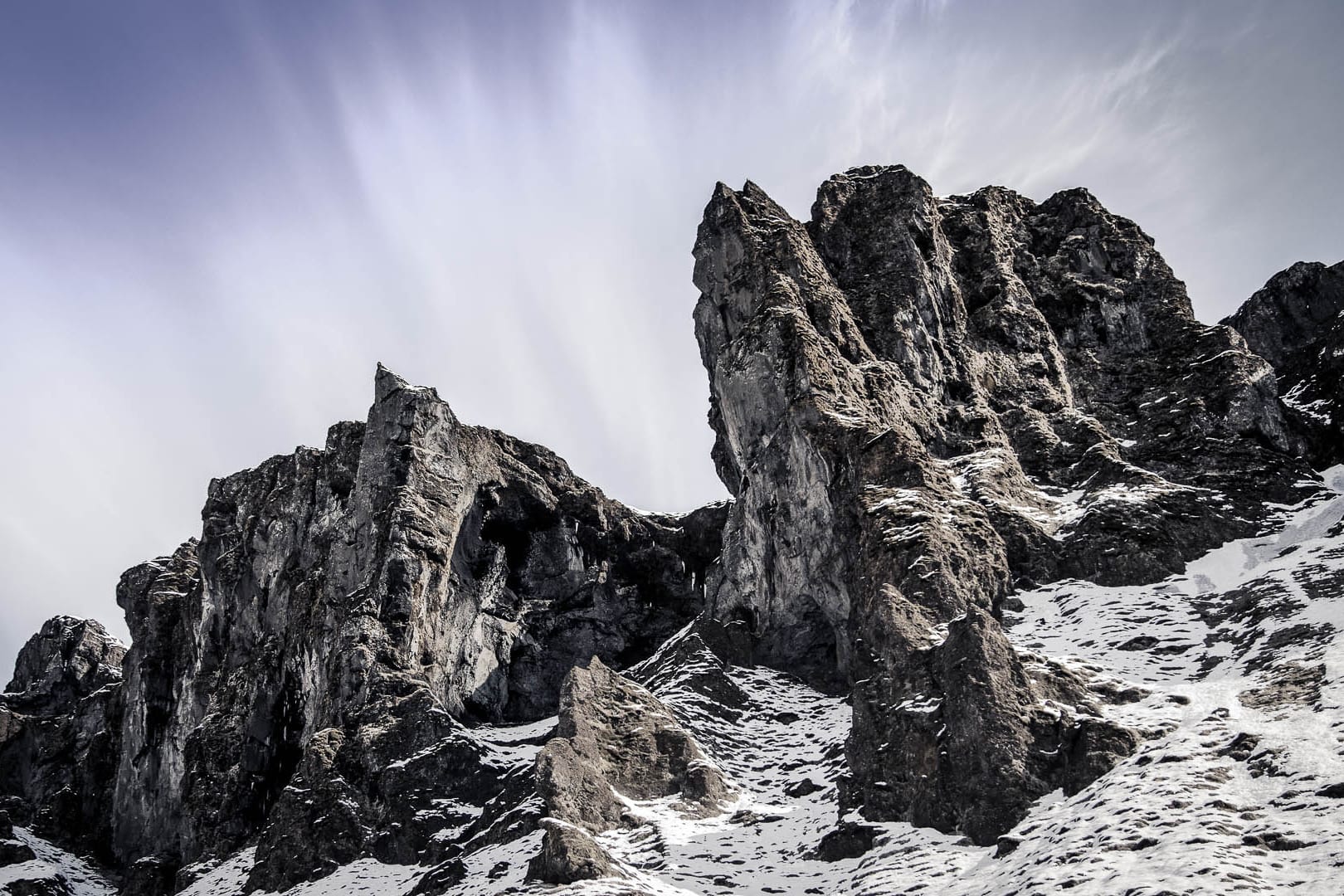 Directions to Katlatrack meeting point
Departure
Katlatrack Meeting Point in Vík town. There is a huge sign to the right of the N1 gas station in Vík.
Included
Included: Local guide, Super jeep transportation, 60 minutes hike at the secret canyon.
What to bring
Please bring warm clothing according to weather, rain gear and hiking boots.
Highlights
Þakgil, secret canyon, secret cave, Háfell and Troll rocks.
ABOUT THE TOUR
Visit the hidden mountains surrounding Vík, where you will find very few people but many stories that have been passed down through the generations.  This is a unique experience made possible only with a local guide from Katlatrack.
From Vík, we will drive down a road that previously served as Route 1 from 1934-1955, until a flood (possibly due to the Katla volcano) destroyed the bridge, resulting in the road being moved to its present location.  Along the way, we will venture up into the high mountains, visit caves and learn their history, experience "force stones", and stop at a mountain campsite and narrow canyon with a high waterfall, where we will take a one-hour hike.  Dress in warm layers, and bring your hiking shoes!