Fast track ice cave tour
22.900 ISK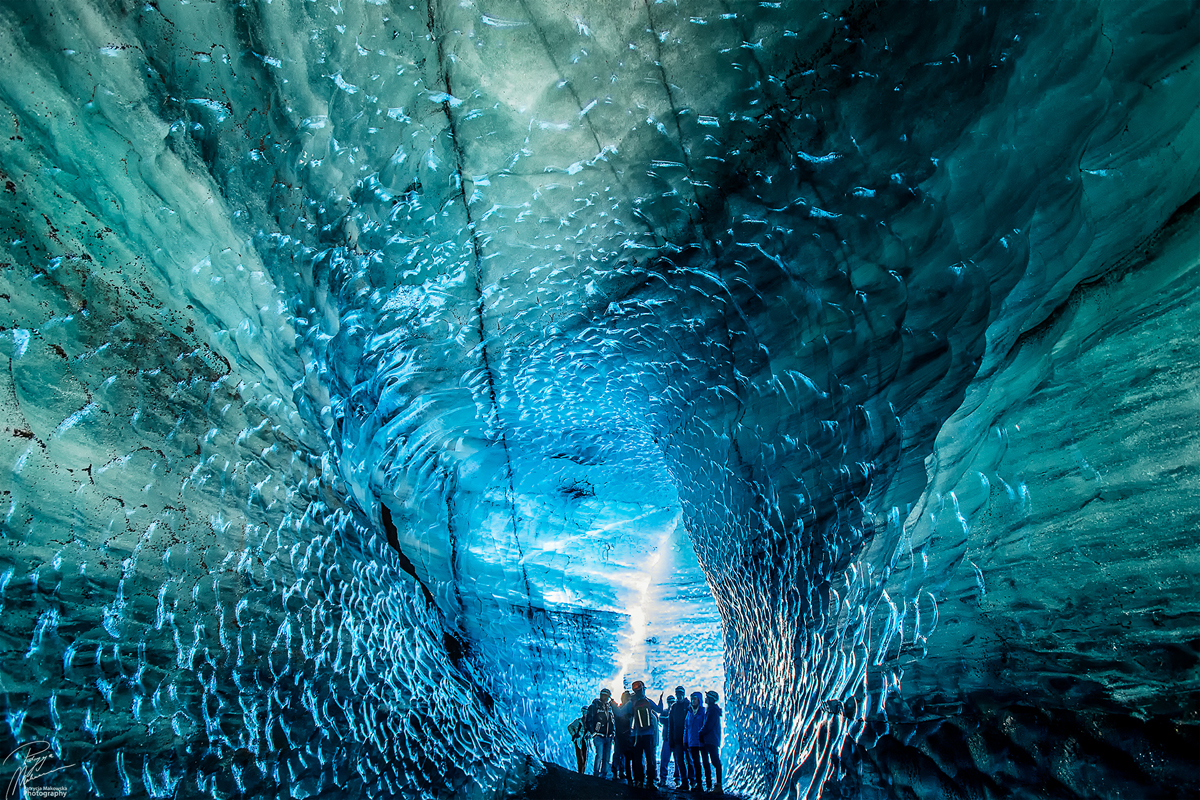 KatlaTrack - The Original Ice Cave Tour Company in Vik.
Since 2009, our team has been the original trailblazing crew that made year-round natural ice caves possible in Iceland.
Departure
At 09:00 and 12:30. The meeting point in Vík is next to the OB gas station in Vík. The address is Austurvegur 16, 870 Vík. You can find us on Google Maps under Katlatrack.
AGE LIMIT
The minimum age for this tour is 6 years old
Difficulty level
Easy to moderate – based on the weather conditions, feel free to get in touch with us about the current conditions.
Included
A local guide, transportation in a Super Jeep, 45-60 minutes in the glacier Ice Cave area, and all necessary safety gear (helmet, headlamp, and crampons).
What to bring
Please bring warm clothing according to weather, rain gear, hiking boots and gloves.
Price
16+ years old: 22.900 ISK
6 – 15 years old: 15.900 ISK
Notice
We just want to remind you about regulations regarding Covid-19 in Iceland, we are always operating according to those regulations because your safety is our main concern. As current protective measures are often changing based on the situation, please read more on covid.is.
ABOUT THE TOUR
Overview of the tour
Hands down the fastest way to experience an Ice Cave in Iceland! If your trip is short and action-packed, seeing an ice cave may seem like it would be impossible for you to have on your agenda, but with us, it was never so easy!
Super jeep ride
Our Katlatrack Team will meet you at our meeting point in Vik Iceland. You will then embark on a beautiful and exciting super jeep ride to the secret area of one of our 13 glaciers (30-60 minute super jeep ride)! Once at the glacier area, you will borrow gear (IE, helmet, headlamp, and crampons) and our local guide will do an educational brief on safety, what to expect, etc.
The glacier hike
You will take a short hike through an amazing glacier area towards the natural ice cave. Our guide will always choose the most accessible and safe path. As the glacier constantly changes, the path may differ day to day, same as the look of the ice cave. This makes each tour a unique experience! Nobody would see the natural ice cave the same as you would. We would always make sure you would have enough time to explore the glacier area and take plenty of photos to make this day memorable. 
At the end of the tour
Our local guide will give you a little more insight into how the ice cave was formed and answer any questions you may have. After ample time for your photos and selfies, we hike back out and take the gear off. Then it's time to get you back to the Katlatrack meeting point so you can continue on with your own agenda of discovering Iceland!
Directions to Katlatrack meeting point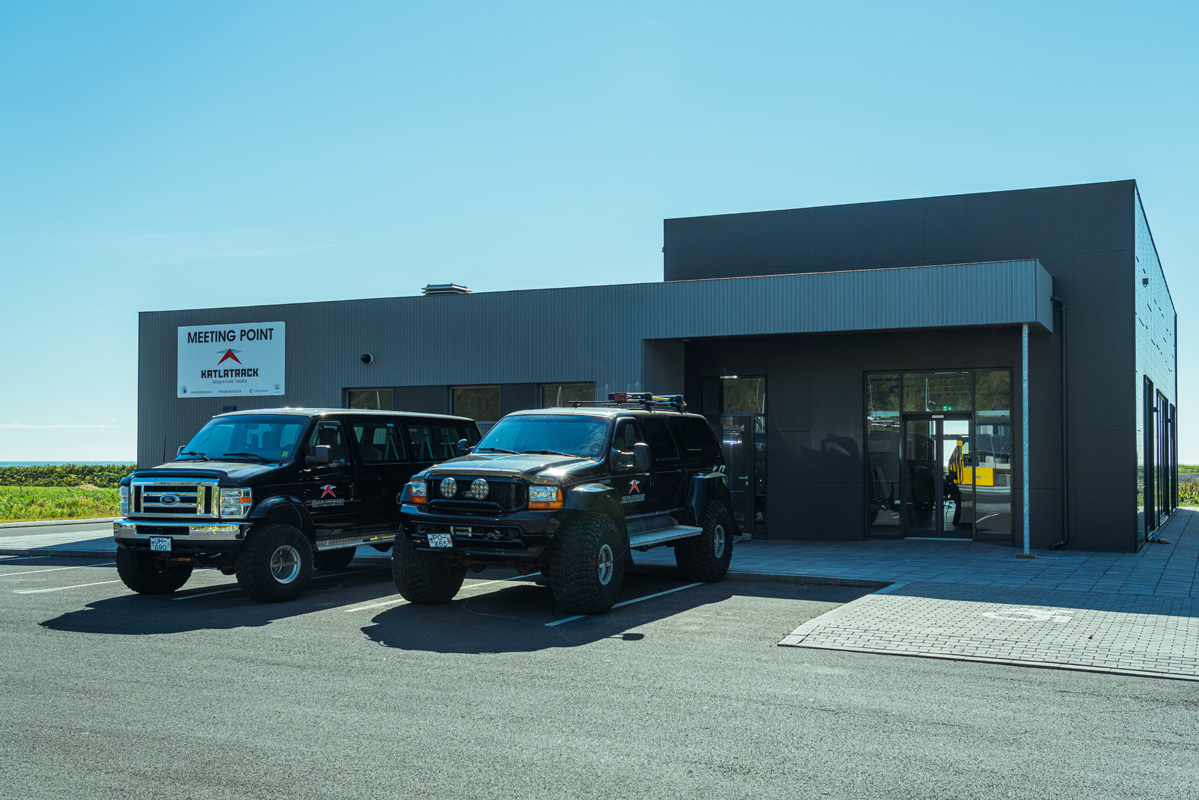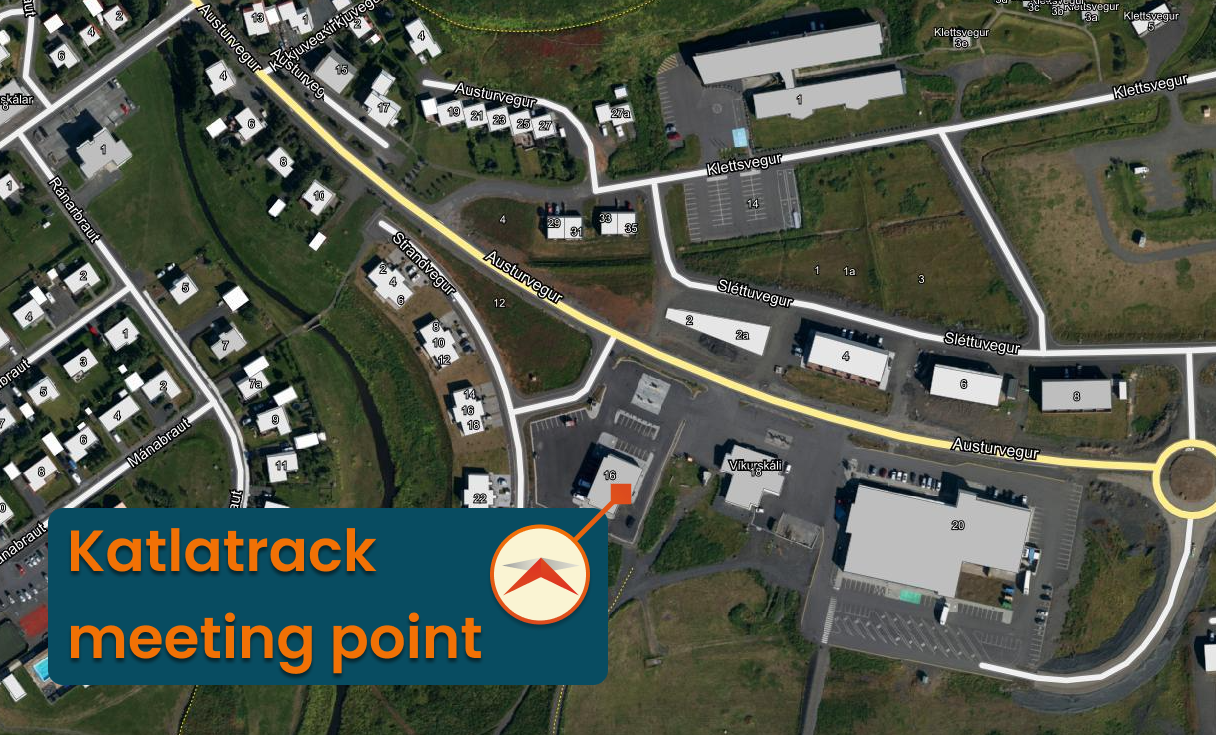 BROWSE RELATED ICE CAVE TOURS
Find the best ice cave tours in Iceland from Katlatrack adventures! Browse our most popular glacier and ice cave tours below.
KATLA ICE CAVE TOUR
Your Iceland adventure begins with a jeep exploration of Katla's secret volcanic ice caves, breathtaking waterfalls, and world-famous majestic glaciers.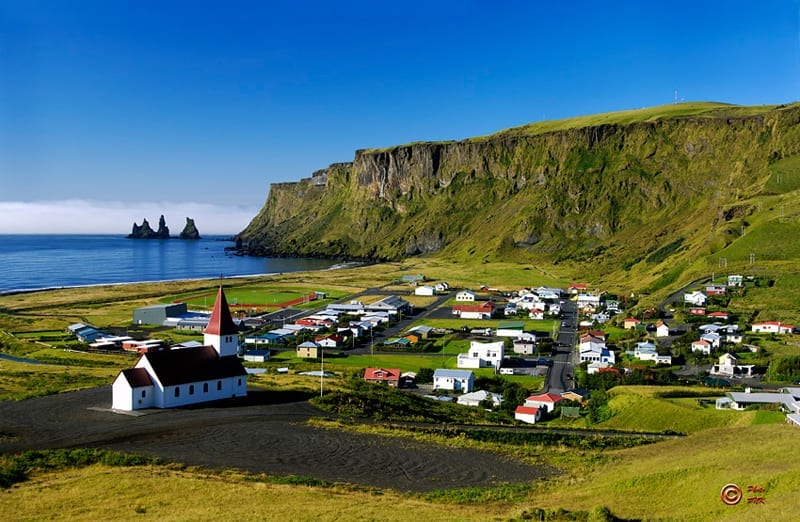 VÍK – ONE HOUR EXPRESS
Give us one hour and we'll show you our home town like no one else can. We promise that you won't see Vik like this with any other tour company.